A 5-Week Guide to Self-Actualization
L E S S F E A R
M O R E C A RE
" O.B. Amaechi is calm and has a very welcoming spirit. This is what I love the most. He inspires me to be patient with my thoughts and being around him I learn that it is ok to sometimes just listen, observe, and never hesitate to serve others."
- Opportune A.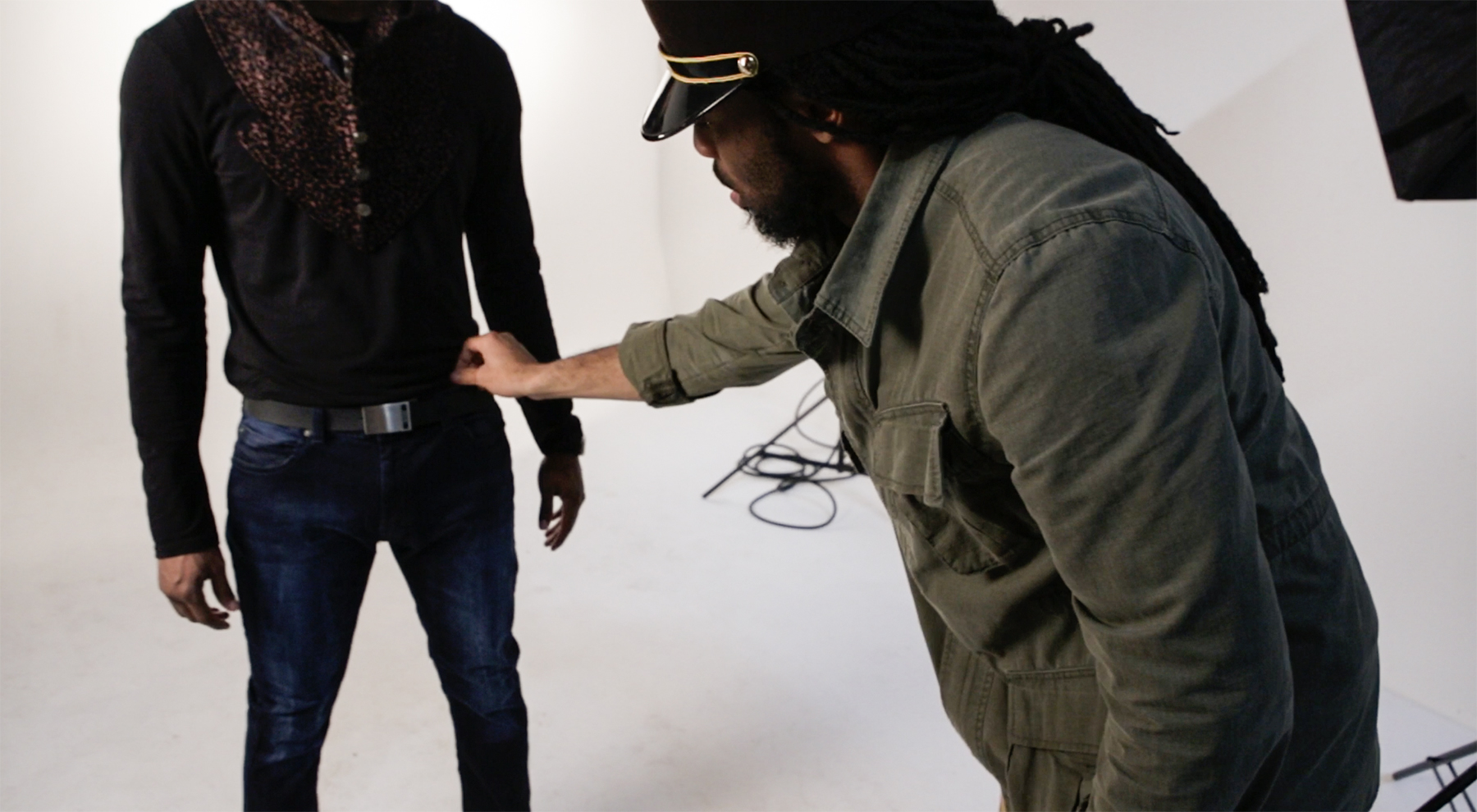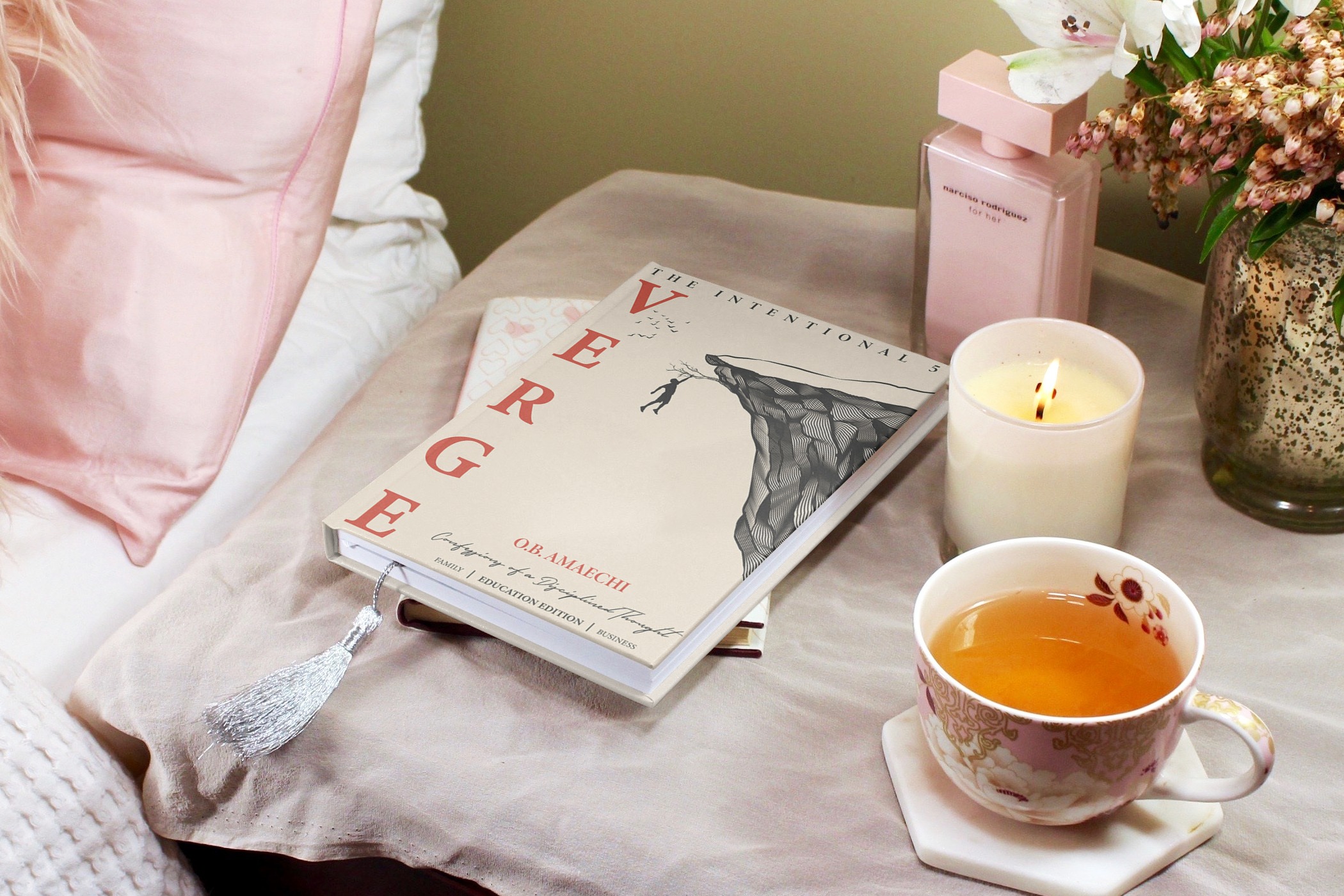 "O.B. teaches what he preaches. He is an upstanding brother!"
- Anton Wilkinson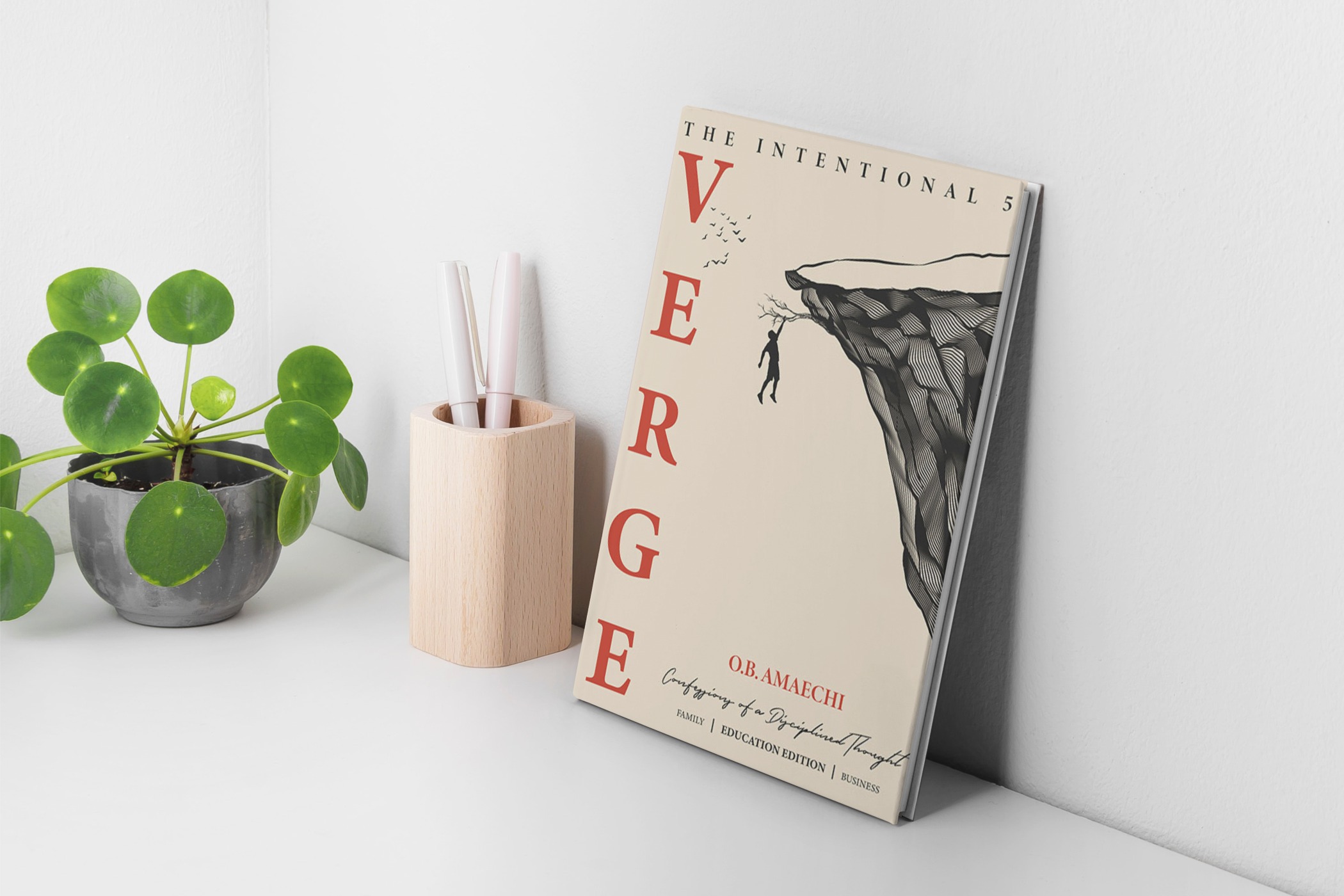 Patience
"I came to you when I was broken and you fixed me. It was a great time of need and you were there. Thank you."
-Samantha R.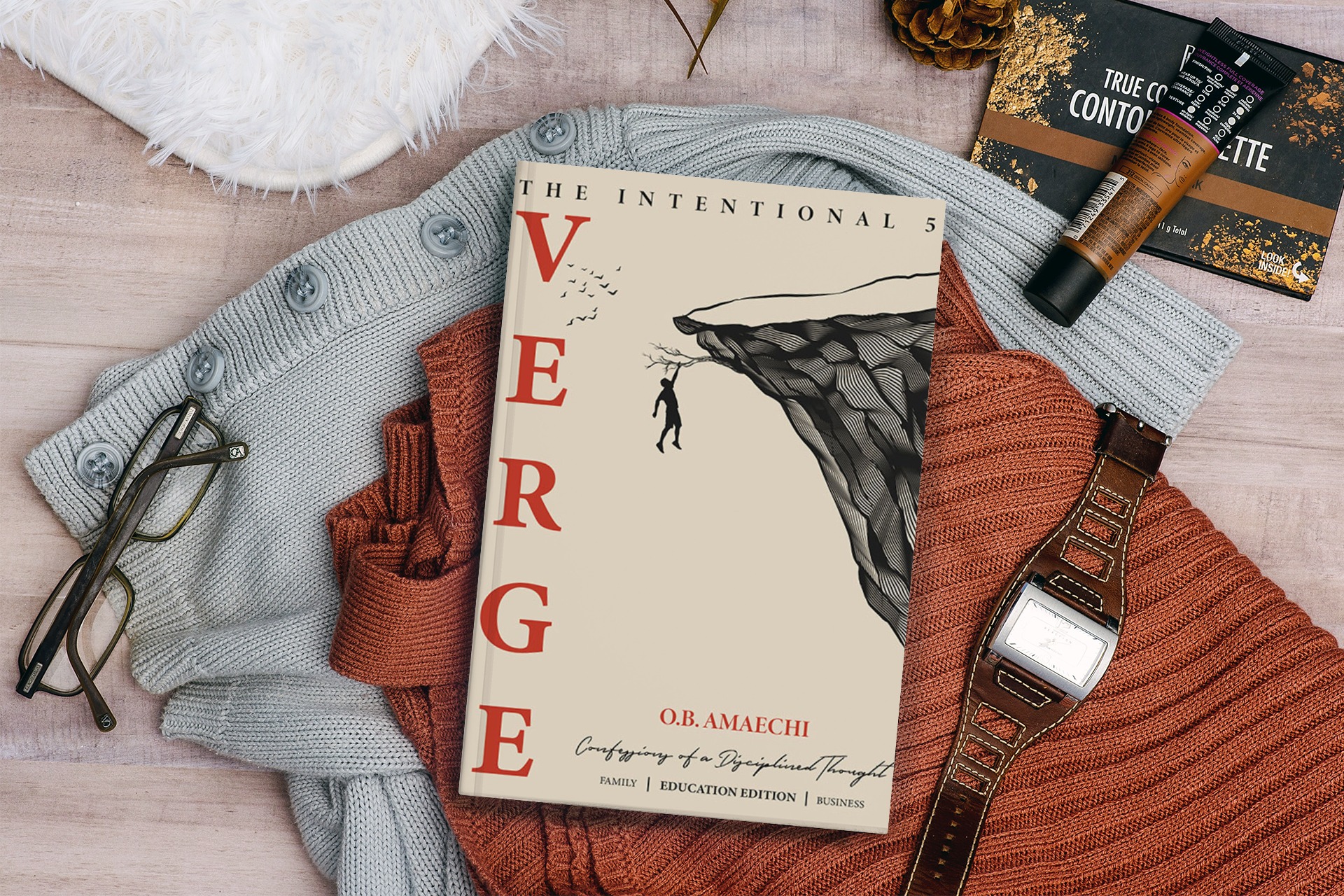 "I knew that I wasn't going to be judged and you gave me the confidence despite my short comings."
-Manny K (Confidence The Poet)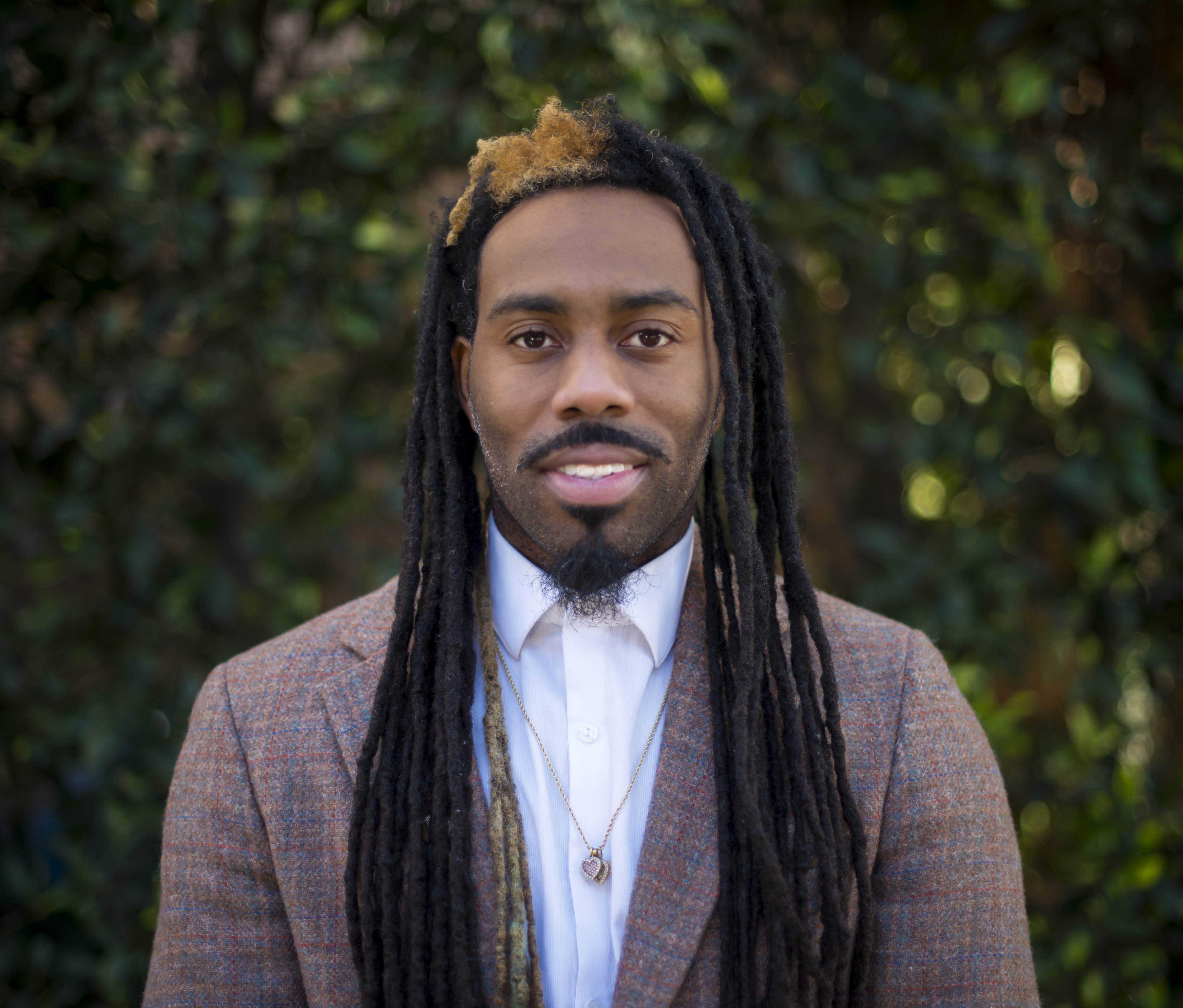 About O.B. Amaechi
As a teacher, school leader, teacher coach, family counselor, designer, and overall social architect, O.B. Amaechi has spent part of his career inspiring students, parents, and teachers to overcome their fears of being vulnerable, develop a healthy self-image, self-worth, positive picture of others, and achieve greatness. Regardless of the room that O.B. is in he continues to extend his vision of beauty by his sincerity, hard work, and dedication to partnering with all people. Being able to see the world through the lens of interdependence has always been his super power that he believes is 100% transferable.

Check your inbox to confirm your subscription